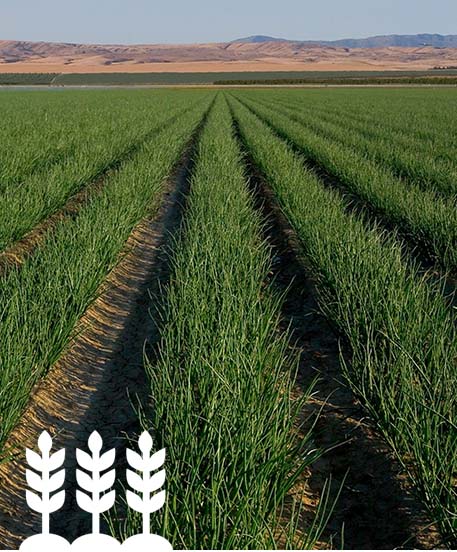 Woolf Farming
and Processing
Woolf Farming and Processing operates in California's fertile Central Valley. We sustainably grow, process and deliver healthy natural products to the food chain.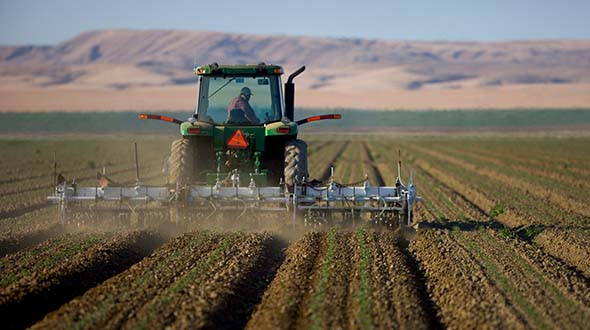 Adherence to the Highest Standards
Woolf Farming is a certified B Corp, which means we adhere to exceptionally high standards of social commitment, environmental performance, operational transparency and legal accountability.