Leveraging our legacy as we embrace innovation
Woolf Farming is a third-generation family-owned business continually committed to producing more high-quality crops with fewer resources while improving the land we farm.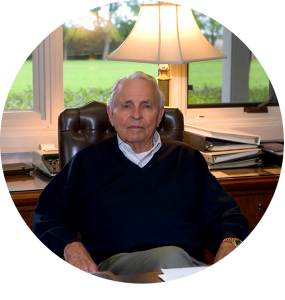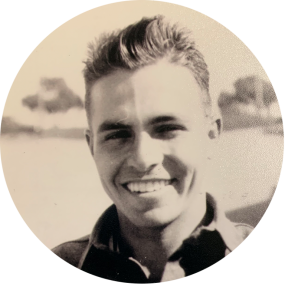 Jack Woolf began his lifelong career in agriculture farming for others on the west side of the San Joaquin Valley after returning from military service in WWII. When he and his family founded Woolf Farming in 1974, he sought to move away from the region's traditional crop rotation of grains, cotton and melons to specialty crops in which California enjoyed global competitive advantage—almonds, processing tomatoes, pistachios, garlic and more.
In the decades since the company's founding, ongoing investment in land, water, infrastructure, processing and technology has enabled Woolf Farming to grow and prosper. We've done this by being responsible stewards of our land and trusted partners with our supplies, employees, customers and community.